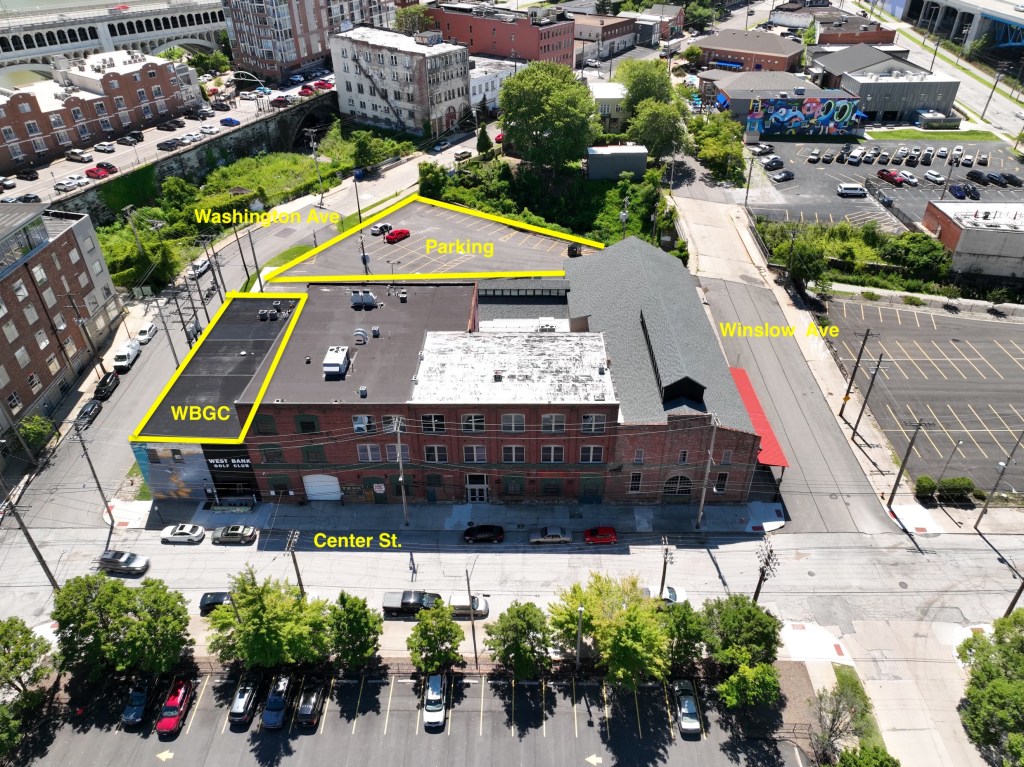 Q: Where do I park?
A: Feel free to utilize our parking lot in the rear of the building. There is also non-metered street parking in the surrounding area and a number of paid surface lots on the West Bank of the Flats.
Q: Do I need to bring clubs?
A: It's never a bad idea to practice with the clubs you plan to play with outside, but we understand carrying clubs in the city is no easy task. A variety of top-of-the-line Callaway iron sets along with a selection of drivers are available to use for $5 per booking.
Q: What is the cancellation policy?
A: Reservations can be cancelled by contacting the West Bank Golf Club via email or phone. Cancellations within 12 hours of their reservation will forfeit their deposit. No shows will be charged the full price of their reservation.
Q: Do you have food and drinks?
A: WBGC has partnerships with a number of local establishments for food and catering options. It is also acceptable to bring your own meal! We also have a full service bar with beer, wine, spirits, and soft drinks.
Q: Do I need to book ahead?
A: It is strongly recommended that you book ahead. If simulators are available upon walking in, we will be able to rent them until the next booking.
Q: How accurate are the simulators?
A: The short answer: very. The instant transition of the golf ball from the real world to the virtual world makes you forget that you're hitting indoors. Top professionals like Jordan Spieth and Tiger Woods own Full Swing simulators and are able to rely on the accuracy of the data.
Q: Can I bring a group?
A: Yes, absolutely! We limit golfers to 6 per bay, but we also have a full service bar if others just want to hang out.
Q: How long does it take to golf?
A: The general rule of thumb for 18 holes is one hour per golfer, so if you're coming alone you should be able to get 18 holes in an hour. If you're in a group of three, then you should probably book three hours.
Q: What do I wear?
A: Athletic clothes are preferred, but the most important thing is that you'll be comfortable swinging a golf club. It's a casual environment, and proper golf attire is not required. Sneakers or any rubber-soled shoes work well indoors and are recommended. If you prefer, feel free to wear your golf spikes. Dress shoes (or any shoes with a slippery sole) are not recommended. Please make sure that shoes and clubs are dirt free before entering the simulator area.
Q: What if I've never golfed?
A: No problem! We provide a relaxed environment where anyone can give golf a shot. And guess what.. You don't even have to chase the ball around! You can play at one of 40+ professional courses, or take a few practice swings in driving range mode.
Q: Do you have anything other than golf?
A: Yes! We have two pool tables, a full conference room, full service bar, touchtunes, and 7(!) 65″+ TVs throughout the facility. Needless to say, if you're not a golfer you'll still be able to have some fun!